Our centre in located in the Kuipersstraat 151 near "Pipe," Amsterdam.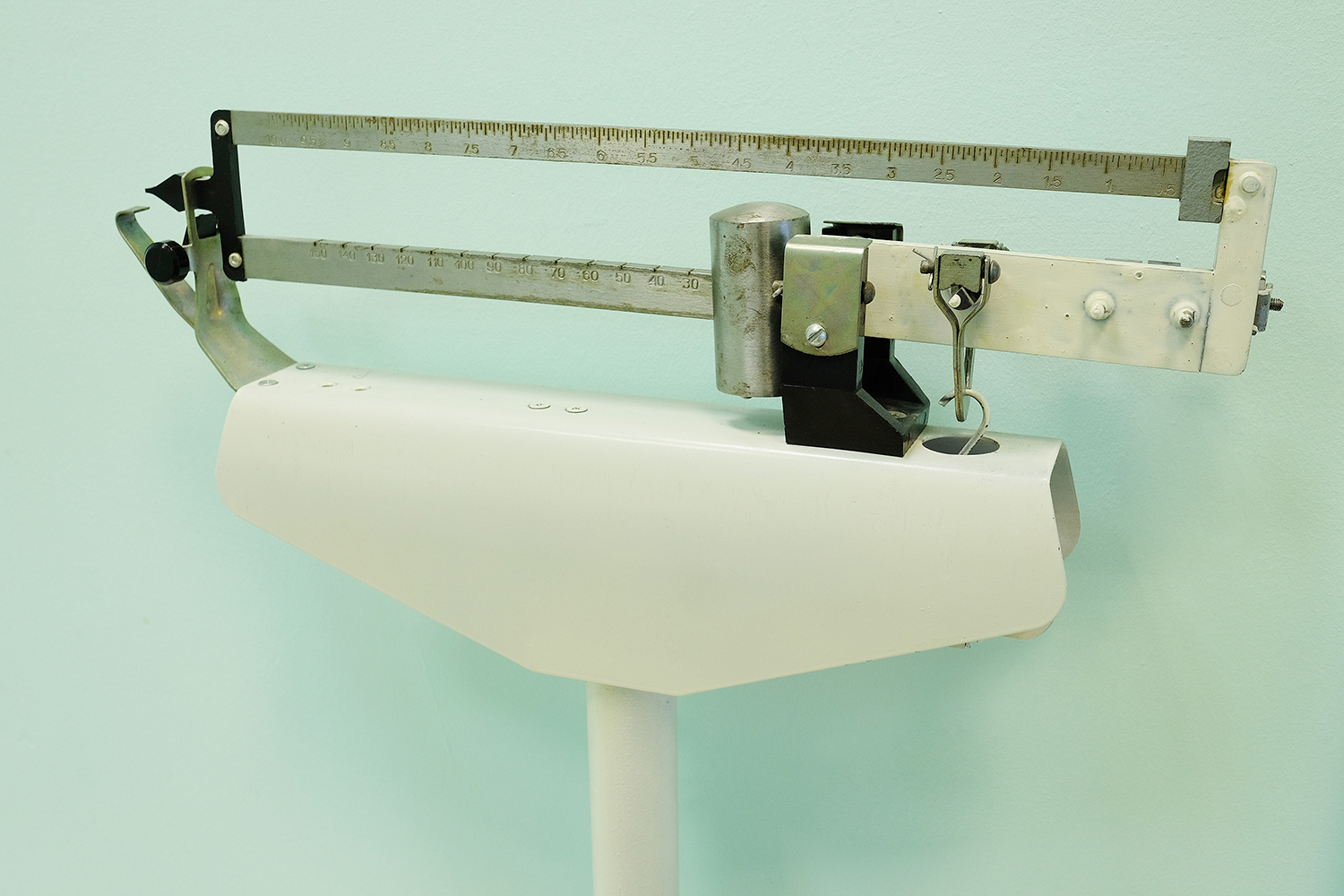 We have a centre with two male doctors, two physician assistants and a trainee GP of the AMC. Our centre is NHG accredited, the quality mark of the Dutch College of General Practitioners.
We have been working for over 15 years with great pleasure in this district.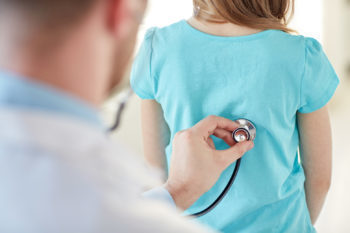 Everyone is welcome at our centre. We are extensively familiar with the problems of both the students, young working, the young family, as the expatriates. We also have extensive experience in elderly patients and are therefore solid force in some seniors complexes nearby. Our centre works within the property in a joint venture with two other GP centres. We are open every day from 08.00 to 17.00. When the practice is closed by the other practitioners in the property value for us.
The centre is connected to Kring Apotheek de Pijp. We have the latest equipment for additional diagnostics, such as pulmonary function tests, 24-hour blood pressure, ECG, Doppler and hearing tests.
Additionally, we have special hours for diabetes, asthma and COPD and cardiovascular disease, they will be done by practice nurses.